A TYPICAL DAY ON SAFARI
The day starts early morning before sunrise with a gentle "KOKO" ('knock knock' in Setswana) at your tent. Warm water will be brought to you to freshen up.  A light breakfast is served in the dining tent before heading out on your morning safari.
The best time to enjoy game viewing is in the early morning and late afternoon as most animals retreat to the shade to rest during the heat of the day.
Having spent the morning exploring the surrounding wilderness, a hearty brunch of eggs, bacon, fried tomato, and freshly baked bread is prepared on the open fire back at the camp.
Just as animals retreat to escape the heat of midday, so will you. This is the time to enjoy reading, chatting, editing your images, or relaxing, and taking a siesta.
Afternoon tea is served, for our glamping guests, before heading out again into the wilderness as the animals awaken from their resting places. As the day draws to an end, enjoy sundowners as the sun dips on yet another glorious day in Africa.
On your return to camp, after a day of exploration, enjoy a hot shower under the starry night sky and sit back and enjoy a delicious dinner served by lantern and candlelight. Gather around the warmth of the crackling campfire with the sounds of the bush as the backdrop to end a perfect day. Indulge in superb dessert wines for a nightcap before retreating to the comfort of your tent and fall asleep to the calls of the African wild.
As the sun rises and it is time to move to your next destination, our dedicated camp staff will ensure that all your valuables, your tent, and bedding are safely transported to the next camp. Guests will be treated to full day's safari experience and enjoy a picnic-style lunch served under the shade of a tree.
Semunyeni makes every effort to adhere to the confirmed itinerary but this may change slightly to take advantage of game viewing sightings and activities.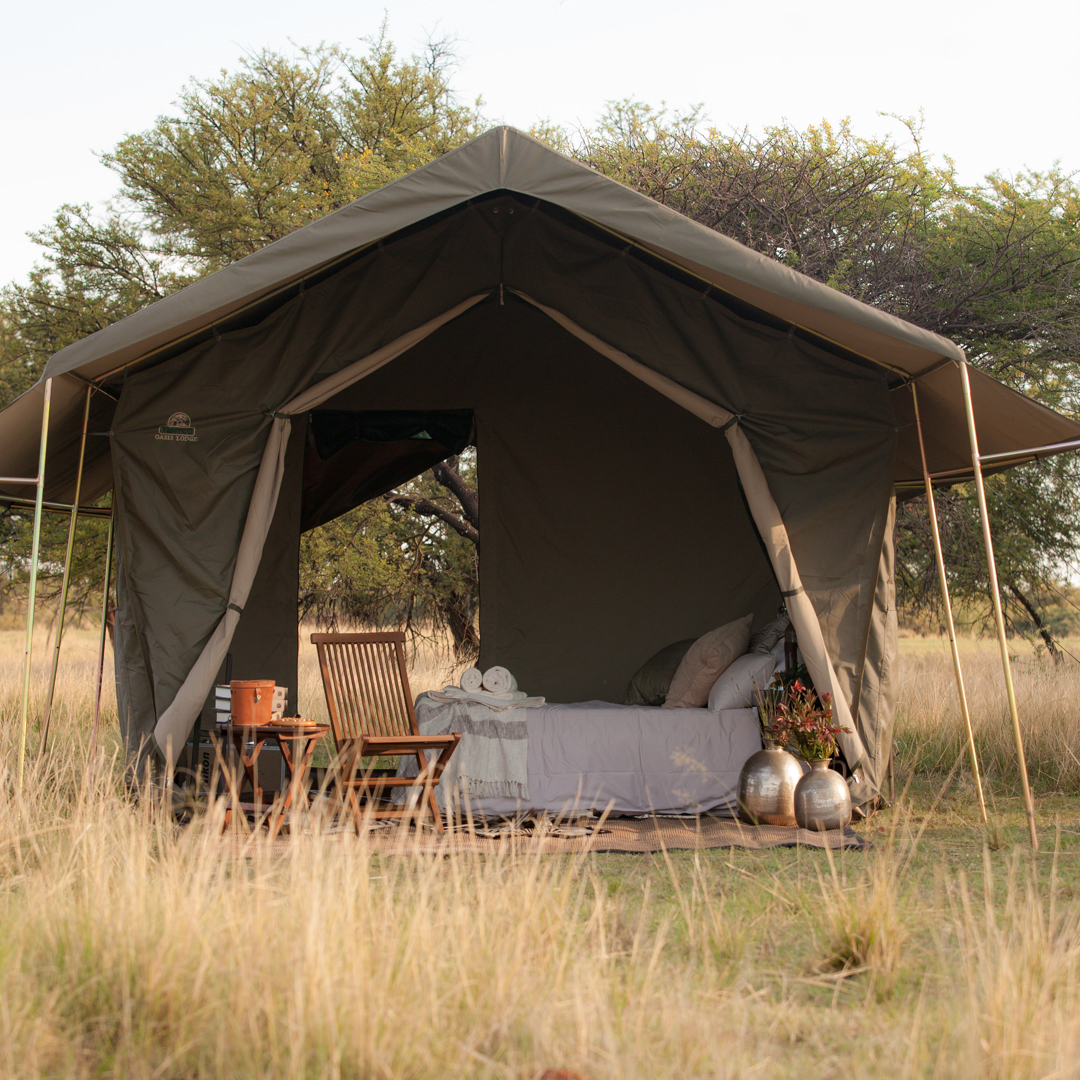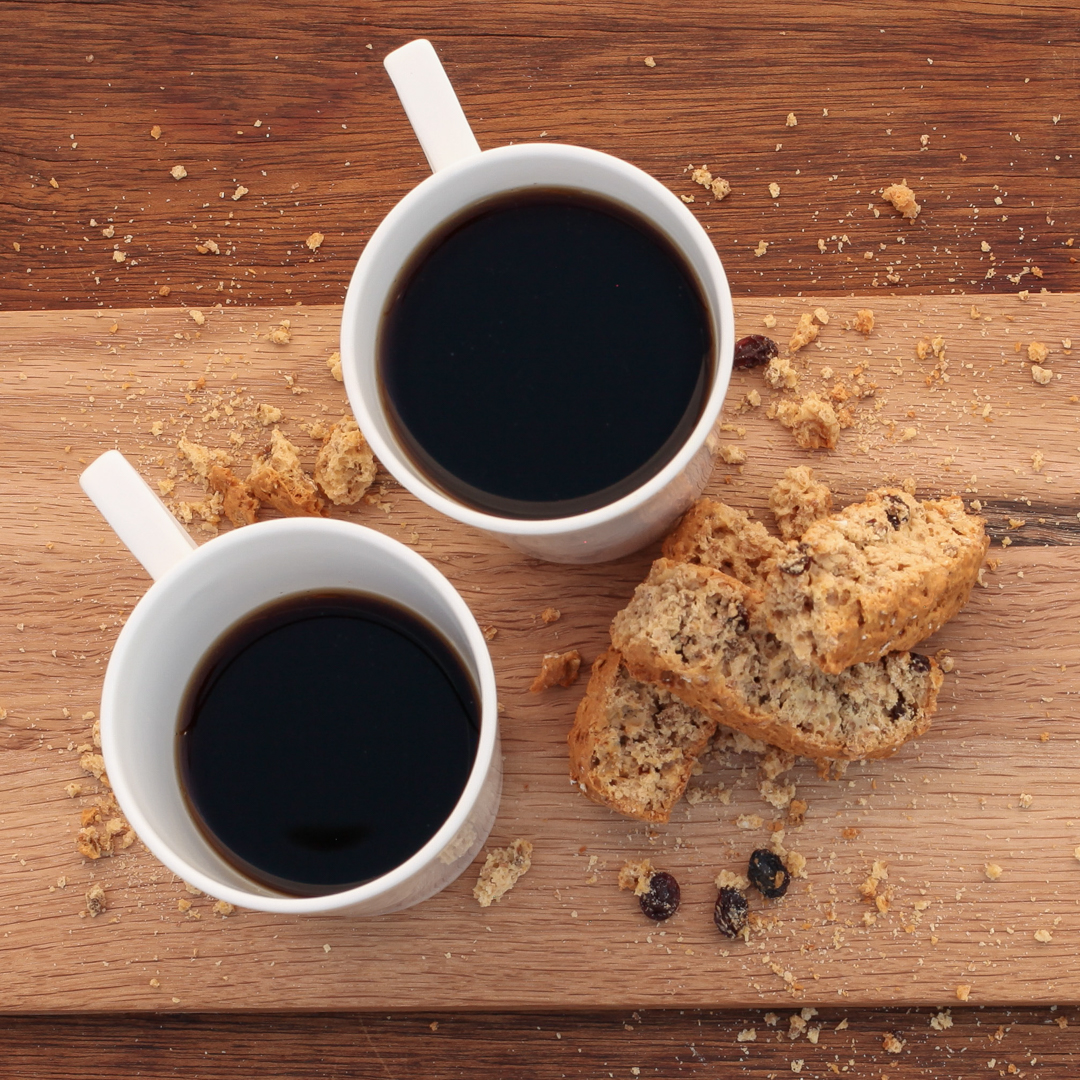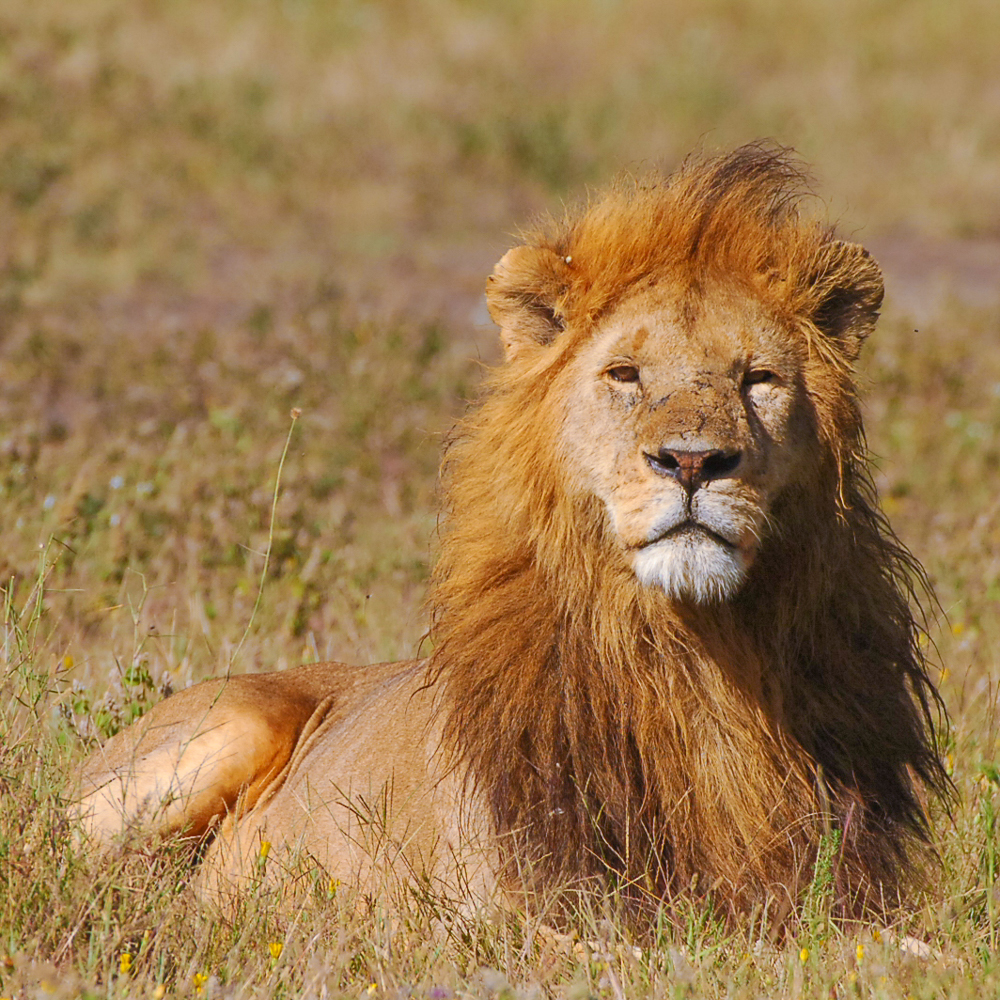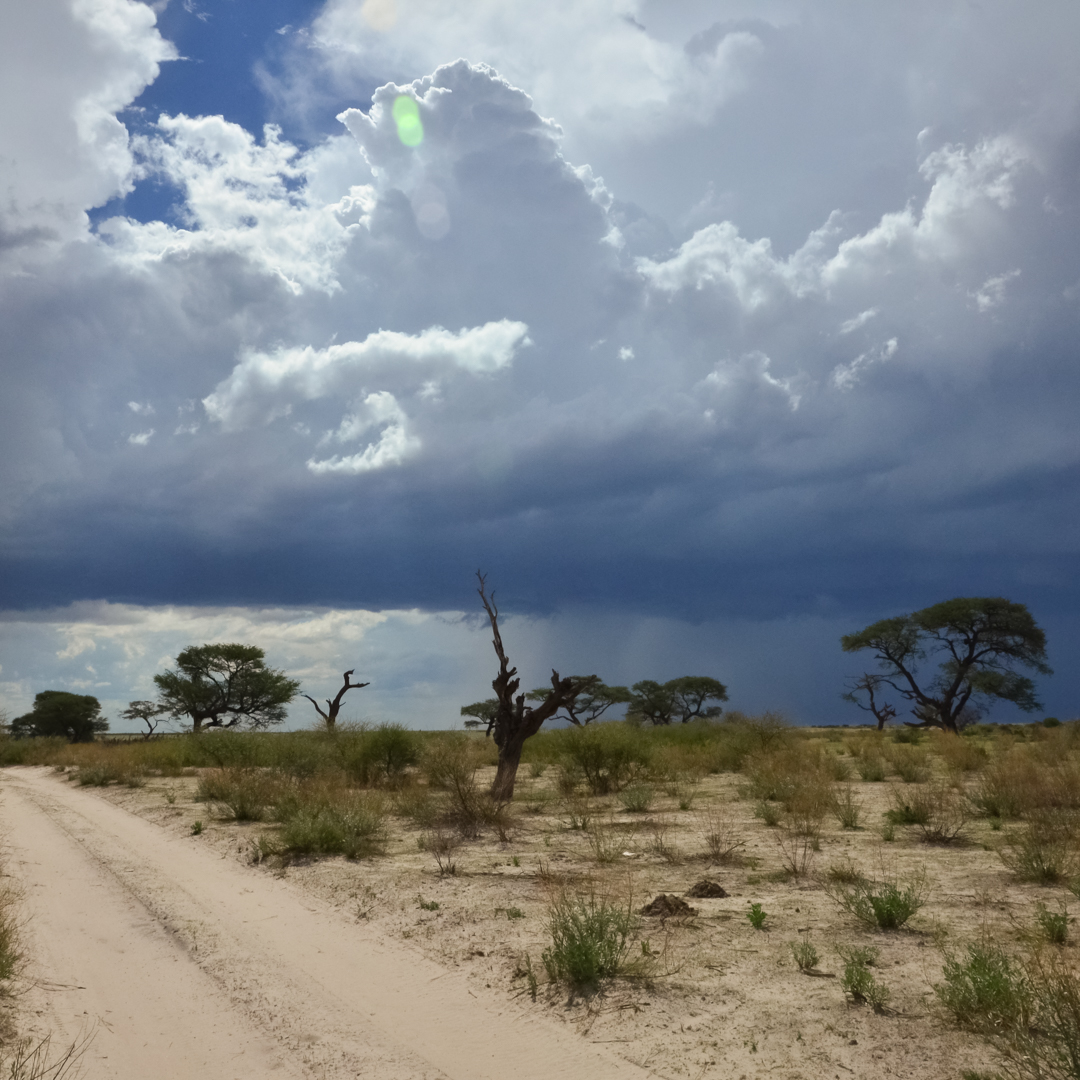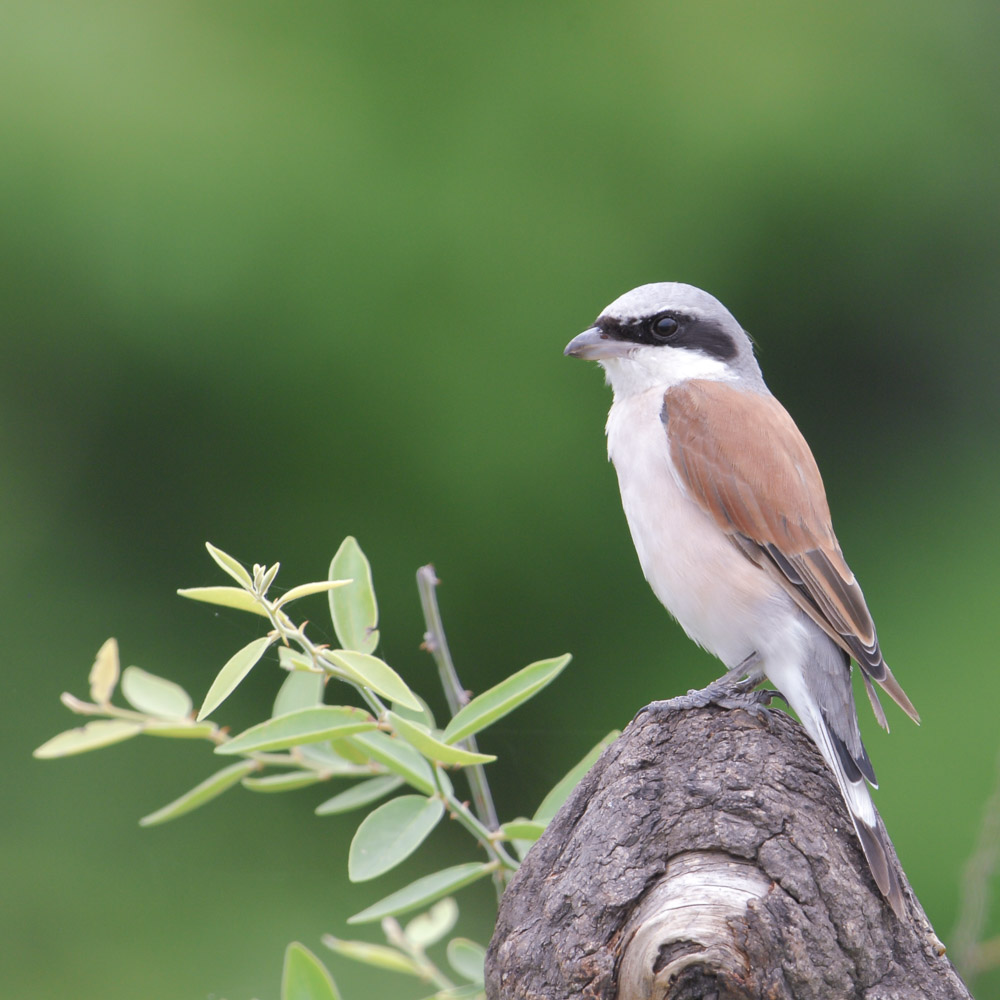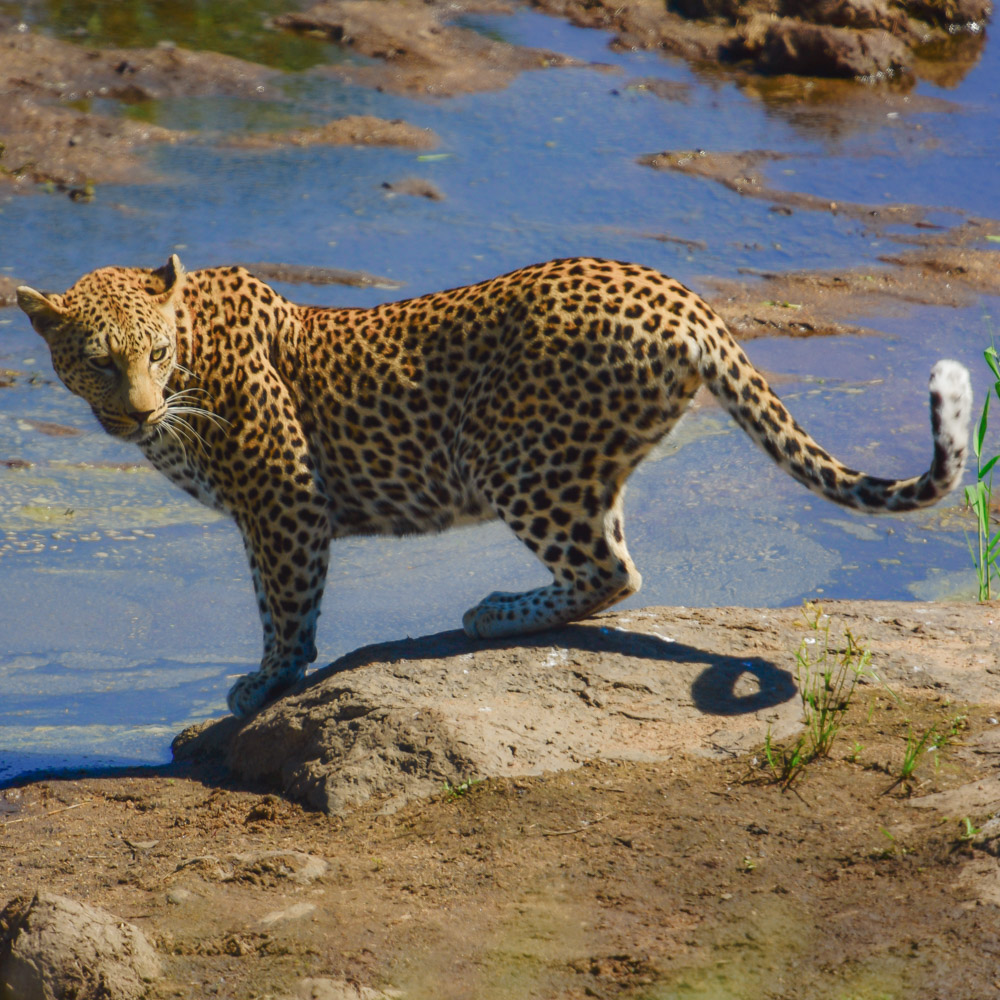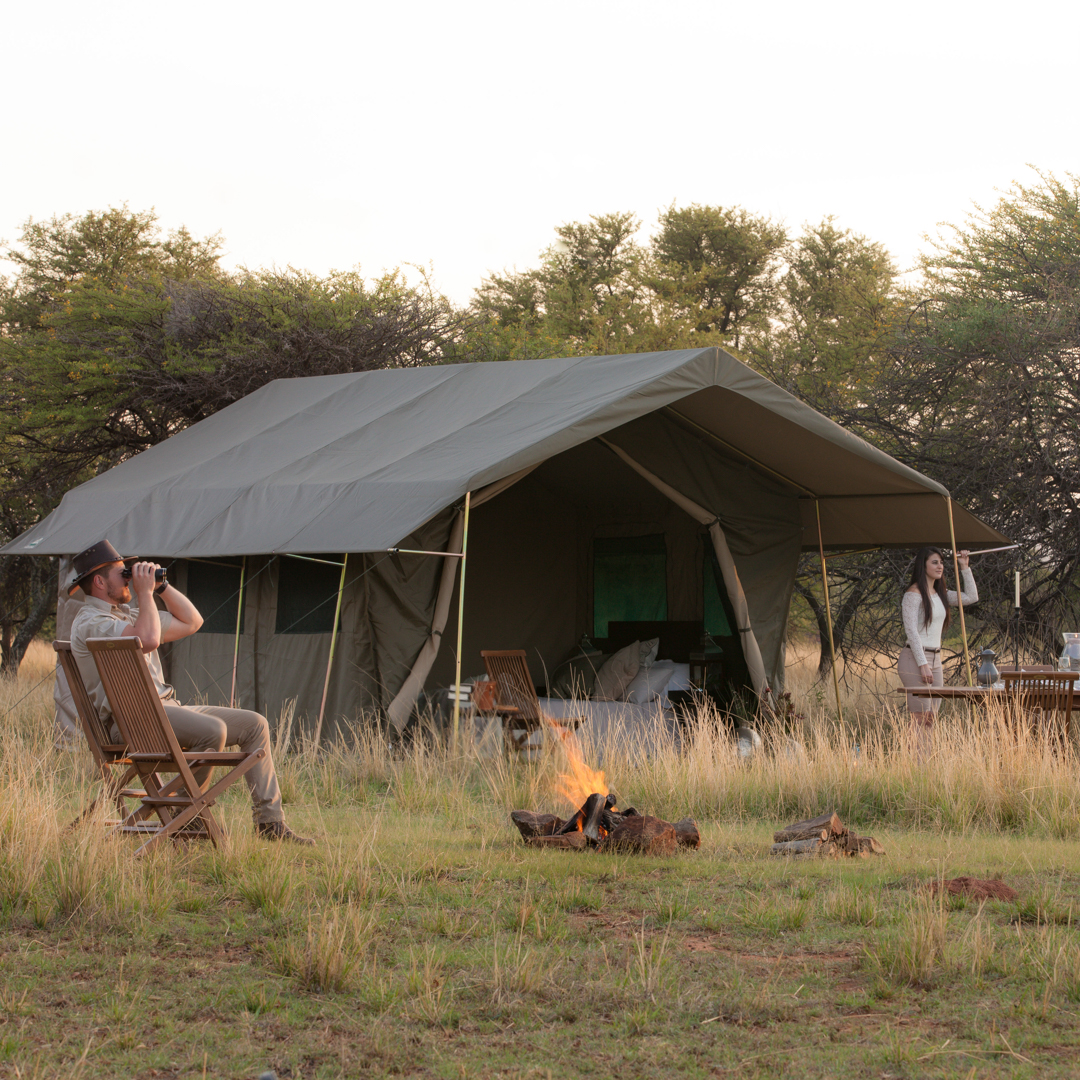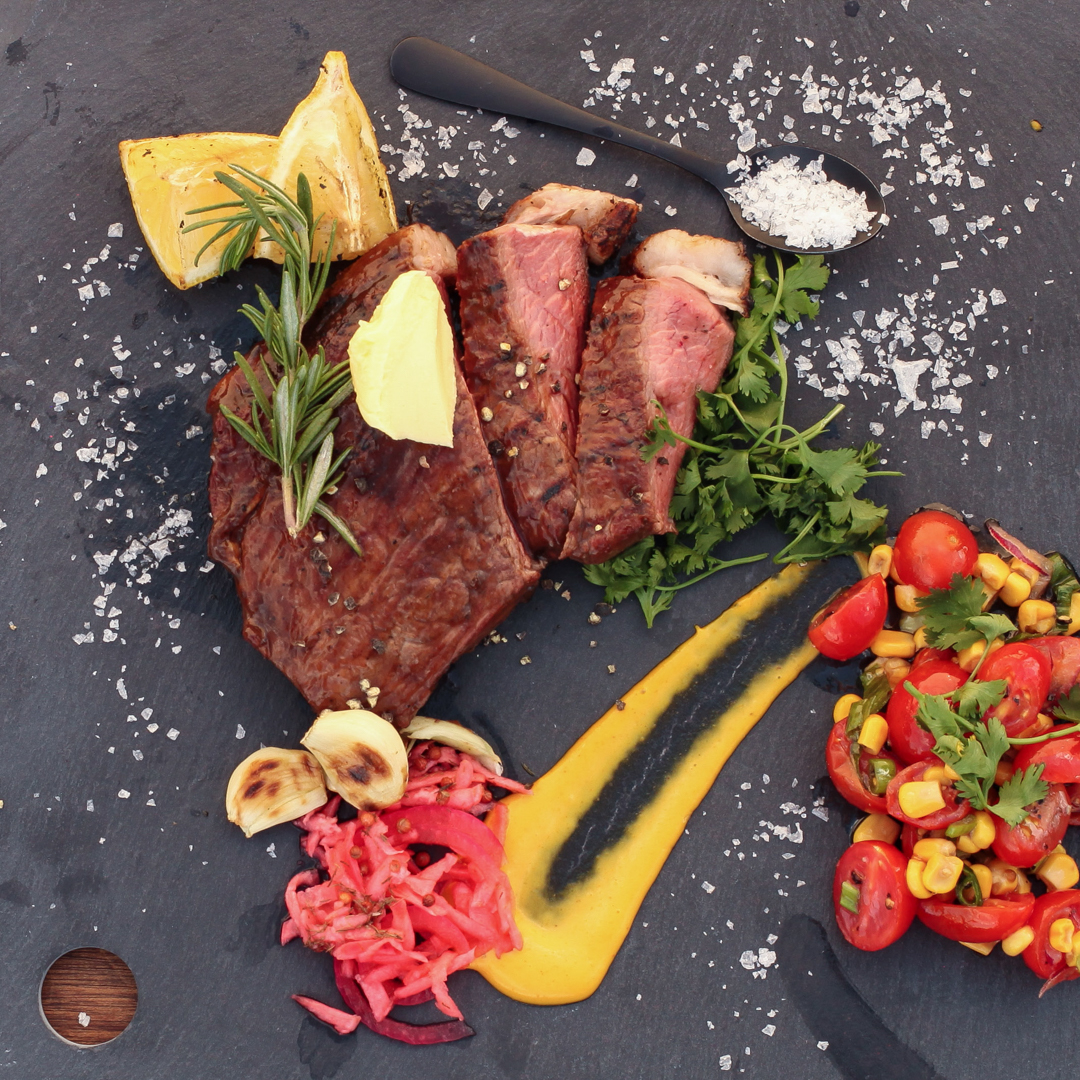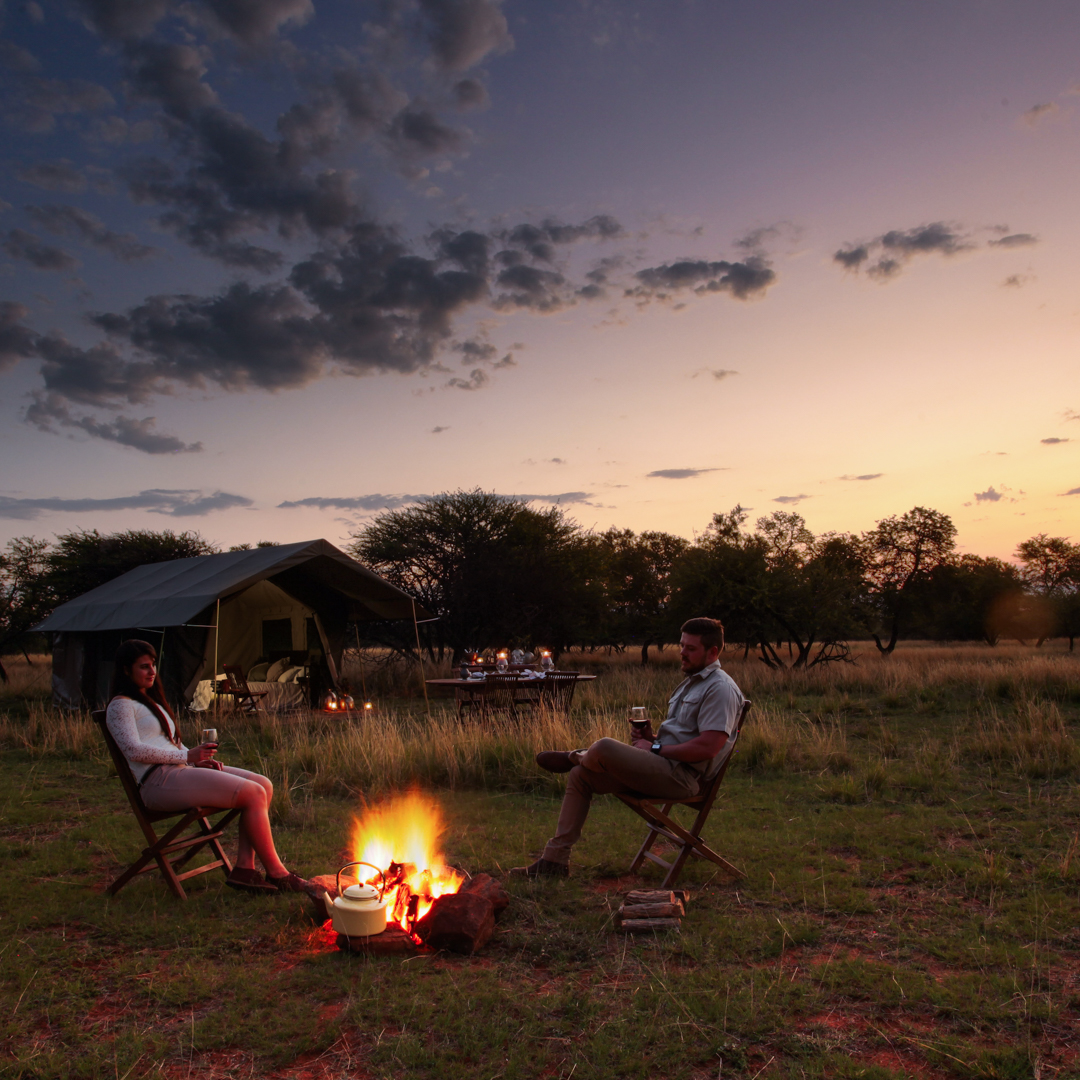 LUXURY CAMPING & ACCOMMODATION
BOTSWANA MOBILE SAFARIS