NORTHERN BOTSWANA SAFARIS
Savuti and Chobe
This area borders the Okavango Delta to the west and Chobe National Park to the east and is one of Africa's best-known big game areas. When you visit the Chobe National Park, you will never forget the first glimpse of the dazzling, deep blue Chobe River as it winds its way through sandy terrain and dense forests of Cathedral Mopane trees and endless Broadleaf woodlands kissing the Chobe River.
The park is named after this majestic river that protects 10 700 km² of the northern Kalahari Desert, providing a wilderness legacy and game density that is remarkable. Chobe is famed for its massive elephant populations (an estimated 50 000 elephant – the largest population in Africa), big herds of buffalo, elephant-hunting lions, and incredible birdlife, all of which imprint an everlasting memory of our wilderness success stories. Where else can you find, undisturbed predator populations, beautiful landscapes, and tranquil waterfronts?
Chobe may be combined easily with Victoria Falls but a mobile safari with us guarantees the chance to enjoy the park overnight in beautifully secluded sites.
'Watching Chobe's elephants stick their trunks out of the water as they swim across the river to get to better grazing is one of Chobe's highlights. And, of course, the distinctive call of the African fish eagle,' says Gary Taylor, Semunyeni
Savuti, further south, boasts one of the greatest concentrations of animals in Southern Africa.
'The drive down from Chobe to Savuti takes you through rolling valleys, red-rock landscapes and bush thicket that clears to an almost desert-like landscape with deep, hot sand and elephants lining up for water. It offers a different terrain to Chobe but with the abundance of the Delta and an experience you won't easily forget,' says guide Tasmyn Taylor.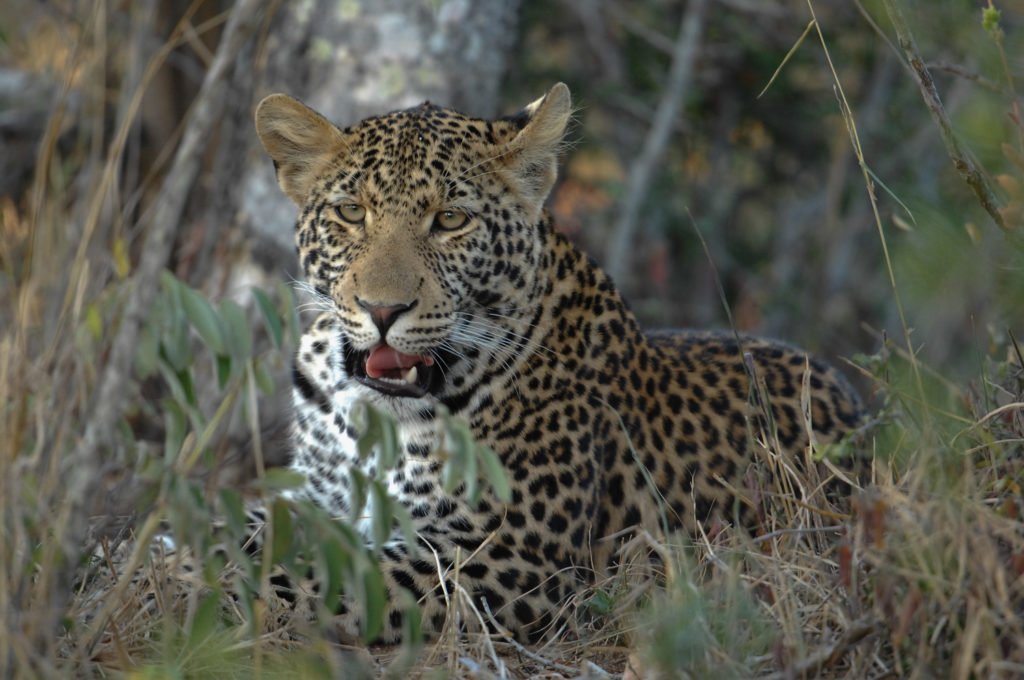 HIGHLIGHTS
Largest herds of elephants in Africa

Significant buffalo herds

African fish eagle and riverine birdlife
LUXURY CAMPING & ACCOMMODATION
BOTSWANA MOBILE SAFARIS