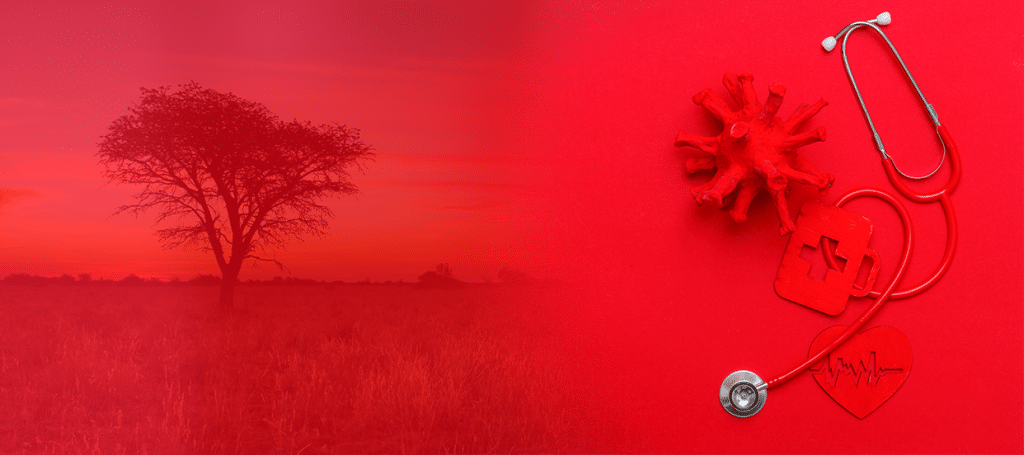 Semunyeni Safaris – COVID-19 Information
The Botswana Government has gazetted new information pertaining to the safe travel and entry into Botswana. Please make sure you are aware of and adhere to these new regulations to ensure your travels stay safe and we do our bit to stop avoid the spread.
Download the Latest Gazetted Changes from Botswana Government here
TRAVEL
(a) A person entering and exiting Botswana shall have a valid 72 hours PCR negative test;(b) A traveller entering Botswana may at his/her own cost be required to undertake immediate COVID-19 testing and isolation or quarantine within the COVID zone of entry;(c) A non-citizen and a non-resident traveller who does not meet the requirements of paragraph 3 (a) shall not be allowed entry into Botswana; and(d) Travel by all Government employees, parastatals and State owned entities is suspended for regional and international meetings, workshops and conferences until further notice.
COVID-19 TESTS FOR INTER-ZONAL TRAVEL
The Director may require a person who applies for an inter-zonal permit to take a COVID-19 test where the applicant —(a) Is travelling from a COVID-19 high risk zone or area;(b) Returns from a COVID-19 high risk zone or area to a COVID-19 low risk zone or area; or(c) Transits a COVID-19 high risk zone or area.Where a person's COVID-19 test results are positive an inter-zonal permit shall not be issued. For purposes of this paragraph "high risk zone or area" means a COVID zone or area which the Director determines has a high number of COVID-19 cases
TRAVEL ACROSS COVID ZONES
(a) A person shall not undertake non-essential travel;(b) A person shall not travel across COVID zones without a permit;(c) A person may only travel across COVID zones to —(i) attend a funeral of an immediate member of the family, or(ii) to access a farm, ranch, garden, ploughing field (masimo) or cattle post (moraka):Provided that the person has been issued with a permit under the Emergency Powers (COVID-19) Regulations; and(d) For purposes of paragraph (c) (i), "immediate member of the family" means a spouse, son, daughter, siblings or parent.